Homes for Sale
6505 High Meadow Court – Watauga

This home, built in 2017, will be available before the end of the year, just in time to host your Christmas and New Year's celebrations. The 3-2-2 has stainless steel appliances, wood-look tile, granite and marble counter tops, and many other amenities. More pictures will be posted as we get closer to finishing it. Please call Margie at 817-903-7253, Susan at 817-881-8407, or Shane at 817-701-5059 for more information. RMLO License #305218.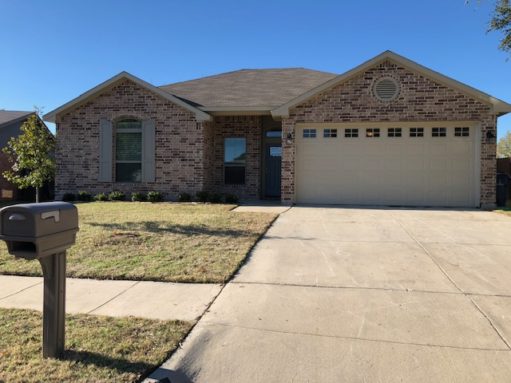 Our Smart Finance Program
Smart Finance means you pay your down payment and close on your new investment.
All payments are at a fixed interest rate, and all payments include taxes and insurance on the home.
THE SMART FINANCING PROGRAM IS ONLY AVAILABLE ON HOMES LISTED WITHIN OUR CURRENT INVENTORY!
This is a home loan, not a lease purchase
When you purchase from us you get an actual deed
Refinance at any time with no prepayment penalties
VERY Competitive interest rates
The ONLY thing we require is 6-8% down. GET STARTED NOW!
Contact
8004 Main Street

North Richland HIlls, Texas 76182

P:

817-428-3500

F:

817-656-0952