Homes for Sale
SOLD! 6636 Moss Lane – Watauga

Great investment home in Watauga! Just off Rufe Snow Drive and minutes away from area parks and schools, as well as shopping areas.

SOLD! 7804 Daniel Drive, North Richland Hills

This three bedroom, two bath home features a covered back porch and in ground swimming pool. Very convenient to area schools, highways, and major shopping areas.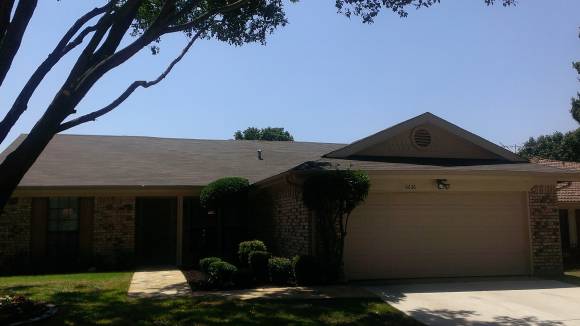 Sold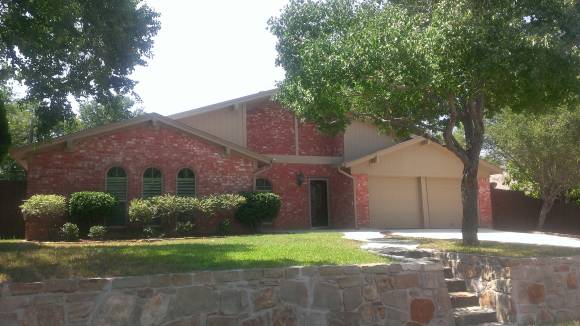 Sold
Our Smart Finance Program
Smart Finance means you pay your down payment and close on your new investment. There are no credit or income requirements, and no loan application.
All payments are at a fixed interest rate, and all payments include taxes and insurance on the home.
THE SMART FINANCING PROGRAM IS ONLY AVAILABLE ON HOMES LISTED WITHIN OUR CURRENT INVENTORY!
No loan application or fees
No Credit Check
No Income Verification
This is an investment loan, not a lease purchase
When you purchase from us you get an actual deed
Refinance at any time with no prepayment penalties
VERY Competitive interest rates
Use your MasterCard or Visa for part of your down payment
The ONLY thing we require is 6-8% down. GET STARTED NOW!
Our Team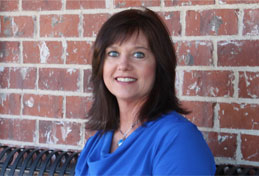 Susan Euler
Office Manager
817-881-8407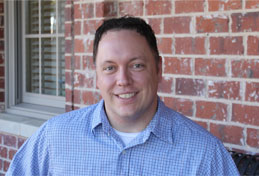 Shane Thomas
Account Manager
817-701-5059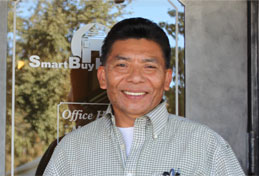 Manuel Gutierrez
Sales - Spanish Speaking
817-793-0839
Previous
Next
Contact
8004 Main Street

North Richland HIlls, Texas 76182

P:

817-428-3500

F:

817-656-0952