Homes for Sale
7424 Meadowview Terrace – North Richland Hills

THIS HOME IS SHOWN BY APPOINTMENT ONLY

3516 Blue Quail Lane – Colleyville $575,000

No owner financing is available on this home, it is available for outright purchase only.

Designed to combine country living with modern appointments, this luxury three bedroom, three and half bath home does just that. A large corner lot in an established neighborhood provides plenty of space, allowing for outdoor recreation equipment, or a pool to be added. The covered, stone front porch provides an excellent place to chat with neighbors. Upon entering through the farmhouse-style front door, a large bank of windows showcases the outdoor living area and large backyard.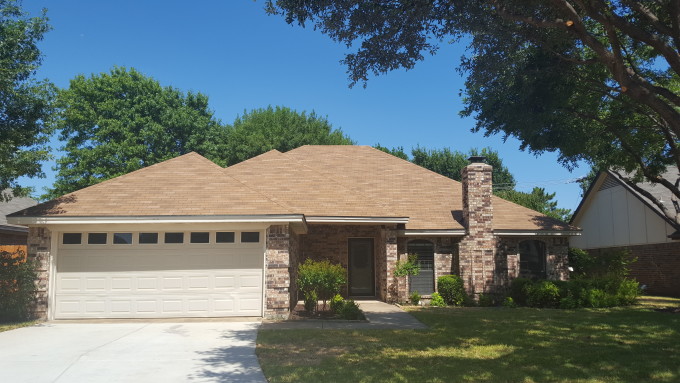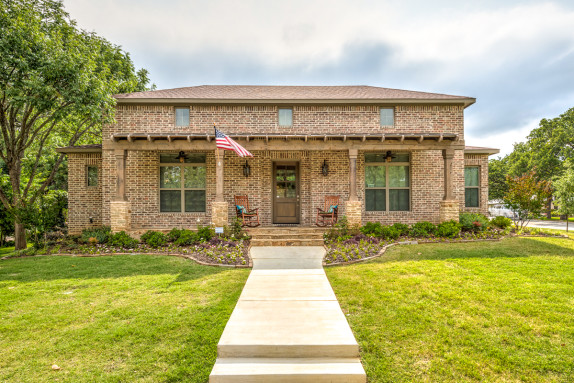 Our Smart Finance Program
Smart Finance means you pay your down payment and close on your new investment.
All payments are at a fixed interest rate, and all payments include taxes and insurance on the home.
THE SMART FINANCING PROGRAM IS ONLY AVAILABLE ON HOMES LISTED WITHIN OUR CURRENT INVENTORY!
This is an investment loan, not a lease purchase
When you purchase from us you get an actual deed
Refinance at any time with no prepayment penalties
VERY Competitive interest rates
Use your MasterCard or Visa for part of your down payment
The ONLY thing we require is 6-8% down. GET STARTED NOW!
Contact
8004 Main Street

North Richland HIlls, Texas 76182

P:

817-428-3500

F:

817-656-0952