Homes for Sale
7313 Windhaven Road – North Richland Hills

This 3-2-2 in North Richland Hills will be available around 10-12-2018. New paint, new stainless steel appliances, new flooring, new windows, new garage door, new driveway, new counter tops, upgraded trim throughout, designer paint colors, and more! This home has undergone quite the transformation. Located just south of Starnes Road in a quiet neighborhood, many area attractions, shopping areas, and restaurants are within minutes, as are major highways and DFW Airport. Contact Margie at 817-903-7253, Susan at 817-881-8407, or Shane at 817-701-5059 for more information. RMLO License #305218.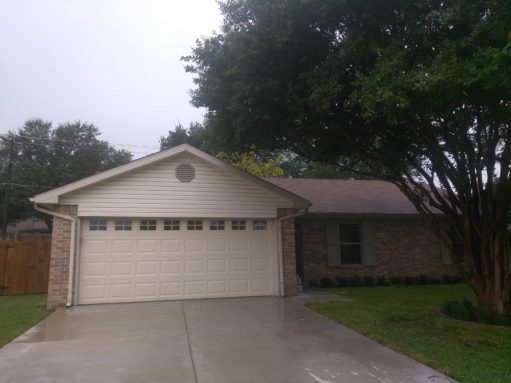 Our Smart Finance Program
Smart Finance means you pay your down payment and close on your new investment.
All payments are at a fixed interest rate, and all payments include taxes and insurance on the home.
THE SMART FINANCING PROGRAM IS ONLY AVAILABLE ON HOMES LISTED WITHIN OUR CURRENT INVENTORY!
This is a home loan, not a lease purchase
When you purchase from us you get an actual deed
Refinance at any time with no prepayment penalties
VERY Competitive interest rates
The ONLY thing we require is 6-8% down. GET STARTED NOW!
Contact
8004 Main Street

North Richland HIlls, Texas 76182

P:

817-428-3500

F:

817-656-0952