Homes for Sale
Coming Soon – North Richland Hills

This home will be available on May 28,2016. Granite counter tops, stainless steel appliances, and an irrigation system are just a few of the amenities. It is located in the Rufe Snow and Mid-Cities area, in a very nice, newer neighborhood. We are currently working on updating many features of this home, and the exact location will be posted here when those updates near completion. Please call Susan at 817-881-8407, Shane at 817-701-5059, or Margie at 817-903-7253 for more information. RMLO License #305218.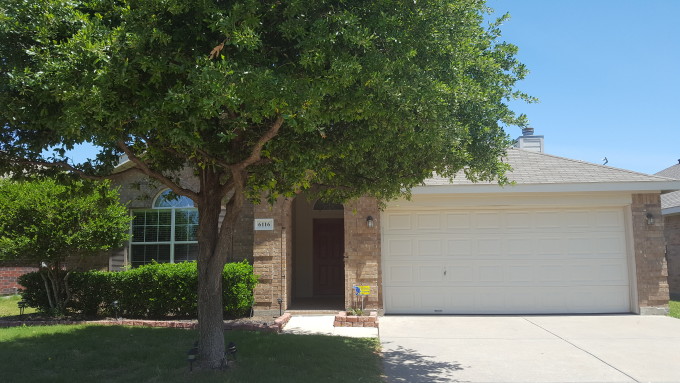 Our Smart Finance Program
Smart Finance means you pay your down payment and close on your new investment.
All payments are at a fixed interest rate, and all payments include taxes and insurance on the home.
THE SMART FINANCING PROGRAM IS ONLY AVAILABLE ON HOMES LISTED WITHIN OUR CURRENT INVENTORY!
This is an investment loan, not a lease purchase
When you purchase from us you get an actual deed
Refinance at any time with no prepayment penalties
VERY Competitive interest rates
Use your MasterCard or Visa for part of your down payment
The ONLY thing we require is 6-8% down. GET STARTED NOW!
Our Team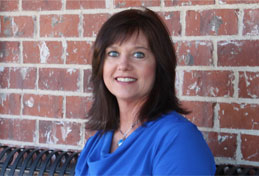 Susan Euler
Office Manager
817-881-8407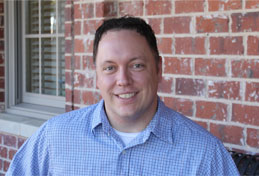 Shane Thomas
Account Manager
817-701-5059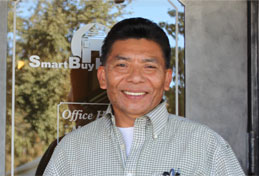 Manuel Gutierrez
Sales - Spanish Speaking
817-793-0839
Previous
Next
Contact
8004 Main Street

North Richland HIlls, Texas 76182

P:

817-428-3500

F:

817-656-0952