Homes for Sale
5408 Glacier Court – North Fort Worth

This four bedroom, two and a half bath home is available now. The home features two dining areas, a game room, a study, an in-ground pool, a sun room, and is in a court in the Park Glen area. At just over 3,000 square feet, there is plenty of room for the largest of families. Pictures and a virtual tour will be posted in the coming weeks. Call 817-881-8407 or 817-701-5059 for more information. RMLO License #305218.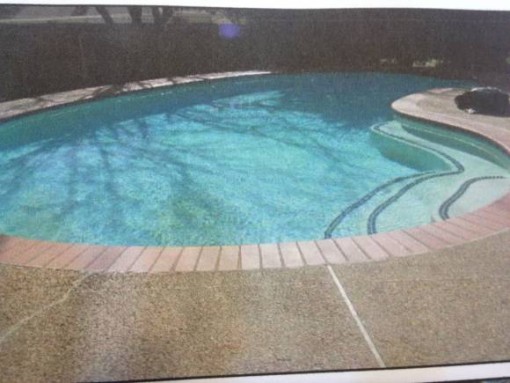 Our Smart Finance Program
No Qualifying means you pay your down payment and move into your new home. There are no credit or income requirements, and no loan application.
All payments are at a fixed interest rate, and all payments include taxes and insurance on the home.
THE SMART BUY FINANCING PROGRAM IS ONLY AVAILABLE ON HOMES LISTED WITHIN OUR CURRENT INVENTORY!
No loan application or fees
No Credit Check
No Income Verification
This is a mortgage loan, not a lease purchase
When you purchase from us you get an actual deed
Refinance at any time with no prepayment penalties
VERY Competitive interest rates
Use your MasterCard or Visa for part of your down payment
The ONLY thing we require is 4-6% down. GET STARTED NOW!
Our Team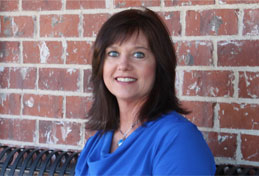 Susan Euler
Office Manager
817-881-8407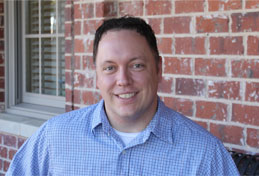 Shane Thomas
Account Manager
817-701-5059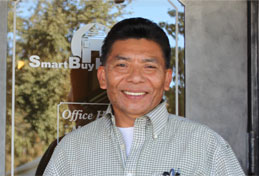 Manuel Gutierrez
Sales - Spanish Speaking
817-793-0839
Previous
Next
Testimonies
No one understands the challenges that today's credit market presents for buyers like someone in the lending business does. Even if you can qualify, you are still faced with large down payments, closing costs and waiting. When I saw the opportunity to purchase the type of home we wanted with no credit required, no income verification, and no closing costs, I didn't even want to try to go the regular route." - Jan Hawkins, Title Company Manager
As a dealer of used transportation equipment, it is important that I have a rich and open line of credit to conduct my daily business. Using conventional financing for real estate can tie up much-needed credit. The Smart Buy Homes program allows me to buy a highend home and not have the mortgage affect my ability to do business." I have done business with Smart Buy Homes for almost 10 years great company to deal with." - Mark Brandon, Equipment Dealer
Contact
8004 Main Street

North Richland HIlls, Texas 76182

P:

817-428-3500

F:

817-656-0952